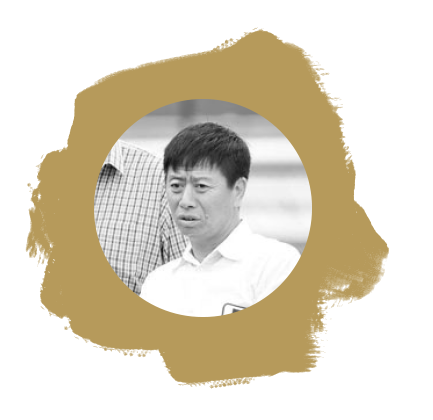 Inner Mongolia. A place where the modern world is held at bay by warriors and eagle hunters upholding centuries-old traditions. Where a child, surrounded by open plains and free-grazing livestock, is limited only by the boundaries of his imagination.
Yulong Investment's Mr Yuesheng Zhang spent his childhood on the arid grasslands surrounding the humble farming village of Shen Xi. Charged with the duty of tending to the family's livestock, he developed a strong affinity with their herd of horses. He marvelled in their strength, attitude, and stamina not only in their agricultural and transportation work but their participation in traditional horse racing celebrations and ceremonies.
As a teen with lofty ambitions, he left his family and his village in search of better work. Beginning as a taxi driver, he eventually found his way to the coal mines. By the time he was 30 years old and now with a small family of his own to support, Mr Zhang had started his own coal mining and transportation company, a business which would quickly grow to run subsidiaries in many different sectors including property, renewable energies and of course, horses.
Throughout the years, Mr Zhang's passion and marvel for the horse never wavered, and in 2010, travelled to Ireland to discover the endless experiences the world of thoroughbred racing and breeding could offer. Off the back of this visit, he purchased his first thoroughbred in Ireland, the Edward Lynam-trained mare Yulong Bao Ju, and the Yulong vision was born. 
In late 2013, Mr Zhang made his first visit to Australian shores. He joined the 104,000-strong crowd in the grandstands of Flemington racecourse to watch the Gai Waterhouse trained Fiorente win the Melbourne Cup, and inspired by his experience, began investigating the available opportunities to invest in the Australian racing and breeding industry.
Mr Zhang purchased what would be the first property for Yulong's Australian operation – Yulong Park in Bayles, Victoria. In the years since, Yulong has expanded adding what was Limerick Lane and another two nearby properties in the heartland of Victoria's thoroughbred country, now totalling over 3000 acres to their portfolio, cementing the notion they are in this for the long haul.
Mr Zhang's three children are also heavily involved in the management of Yulong Investments around the globe. His eldest daughter April is Director of Finance.
Aside from the Victorian properties, Yulong also boast a 3,000-acre stud farm and equestrian school in China and are supportive of the local racing industry.
Yulong is named for the legendary and revered Chinese dragon. With a head resembling that of a horse, a Chinese dragon is a cultural and spiritual symbol that represents strength, prosperity and harmony. A provider of good fortune to those who deserve it, the dragon will lift you to the skies to guide you in achieving your dreams. 
Whilst the company name is steeped in tradition and reflective of Mr Zhang's long-term vision for the company, so too are their jade green racing colours. Not only is the colour a reminder of the grasslands from his childhood, but it is also reflective of nobility, abundance and longevity. Jade is also known as Yu, the "gem supreme" and the "Jewel of Heaven," the stone of the heart. Over 120 thoroughbreds raced in those colours in the last racing season across Australia, as well as at numerous other racetracks around the world, including the UK, Ireland and Japan.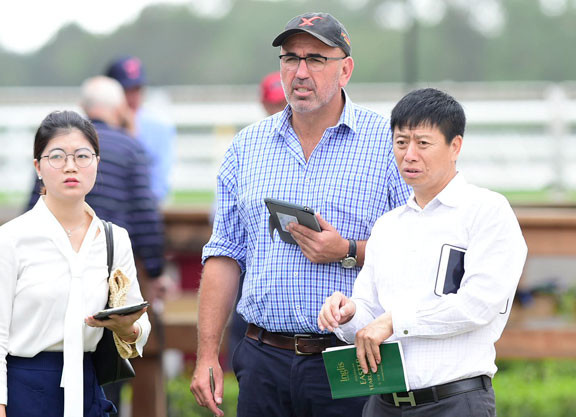 The 2019 Magic Millions Gold Coast Yearling Sale marked a significant milestone in Yulong's Australian story – the presentation of their first ever yearling draft.
It was deemed a successful sale with homebred and subsequent multiple Gr.1 winner Hungry Heart coming out of that draft.
Follow-on drafts at other major foal and yearling sales have seen continued growth and interest in the Yulong offerings, with multiple Group winners My Whisper and Veight also graduates of the farm in recent years.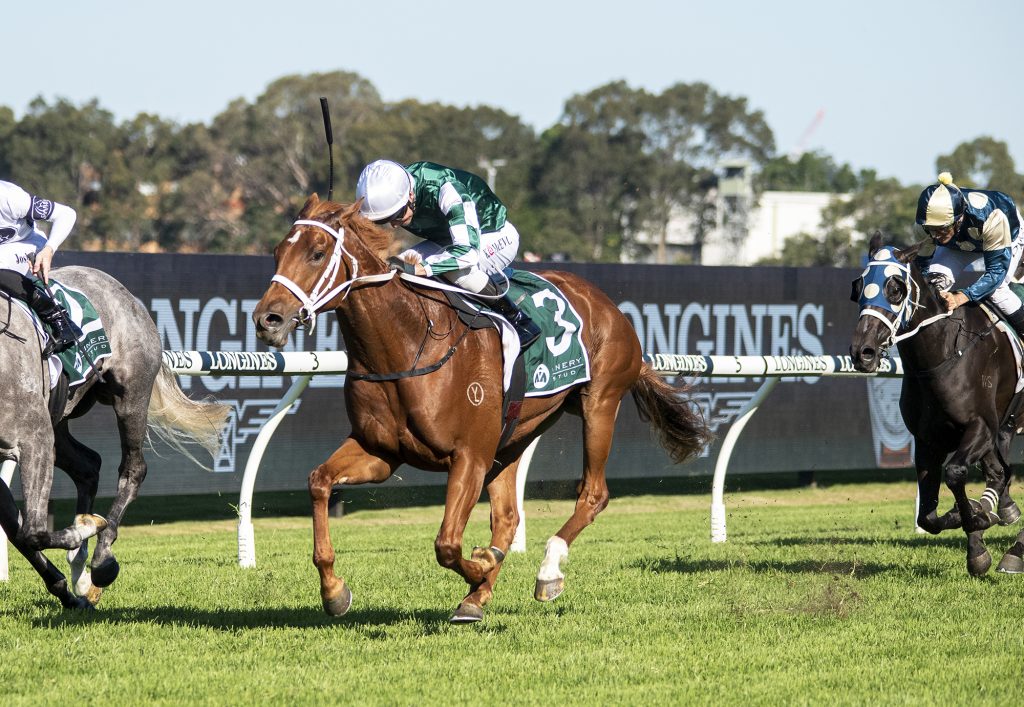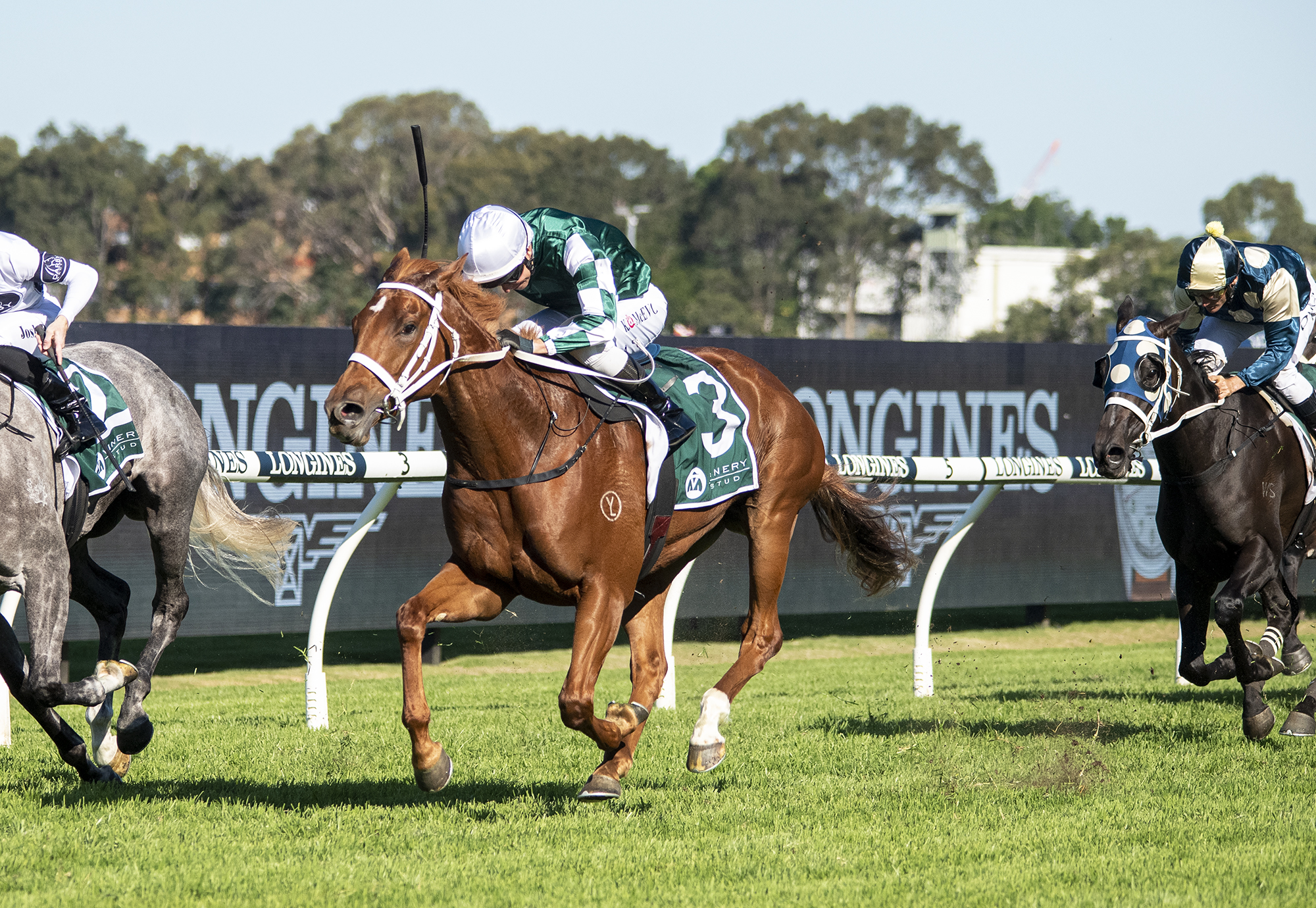 All of Yulong's four Victorian farms have their own distinct development and usage plans, each purpose-built to service and care for the horse at each stage of its career.
With the purchase of Yulong Stud, formally Limerick Lane, Mr Zhang went about building a world class facility that can house up to 14 stallions. In every aspect of planning there is an appreciation that success will come, not overnight, but through measured steps and over time. 
Whilst Yulong may only be a relative newcomer to the Victorian breeding industry ranks, their arrival marks the beginning of a new chapter. Mr Zhang and the entire Yulong team look forward to sharing the journey and future successes with you for many years to come.