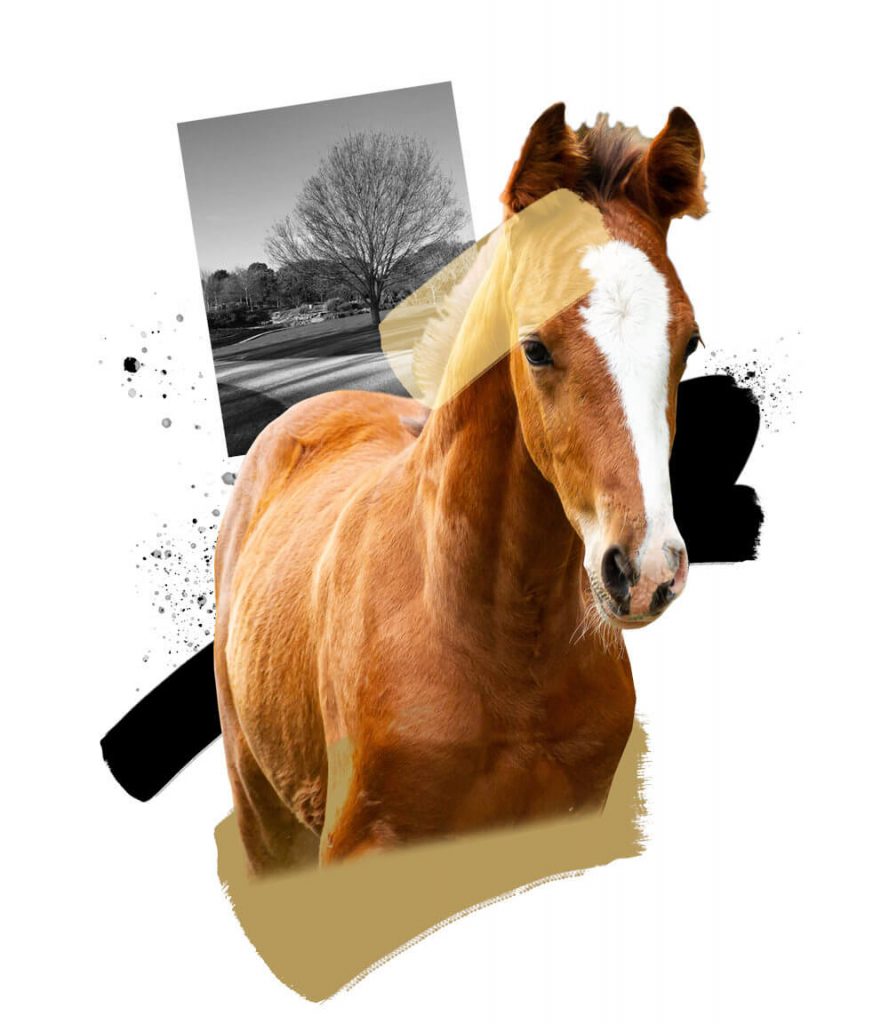 Yulong Thoroughbreds embodies a deep passion for thoroughbred racing and breeding, driven by Mr Yuesheng Zhang's love of the horse.
Yulong will become a major player in the Australian racing and breeding landscape by continuing to invest in quality yearlings and broodmares, and a commercial stallion roster at our Victorian base.
With racing operations in Europe & America, and a focus on expanding thoroughbred racing in mainland China, there is a world of opportunity with Yulong.
On the track to sire success: introducing Alabama Express and his first crop of weanlings.
SIGN UP TO YULONG DATABASE
Receive a copy of the 2021 Yulong Brochure and stay up to date with news and events
Dual Group 1 winner Eduardo, rated among the world's best sprinters, has been secured by slotholder Yulong Investments as its runner for the 2022 $15...
Yulong Stud has a position within the veterinary team of our business. Working alongside our two resident vets, you will cover all aspects of a...
Yulong Stud is pleased to announce the 2022 service fees for its five stallions, headlined by the current reigning Australian Champion Sire, Written Tycoon. Currently... Yulong Stud
PO Box 369, Nagambie 3608 DIRECTIONS TO YULONG LANE
115 Grenada Rd, Mangalore VIC 3663
From Melbourne Airport it takes approximately 1hr 10mins to reach Yulong. Leaving the airport, get on National Highway M31 from C743. Head onto Oaklands Rd/State Route 58, then onto Konagaderra Rd, Bardwell Rd and Donnybrook Rd.
Look for signposts for the National Highway M31 slip road to Seymour.
Continue on National Highway M31 to Mangalore for 78kms.
Take the exit onto Goulburn Valley Fwy/M39 towards Shepparton.
Turn onto Grenada Rd for 2km until you reach Yulong, 115 Grenada Road. Entrance is on the left.