Yulong stallion parade 2021
Yulong Stud invites you to come and see: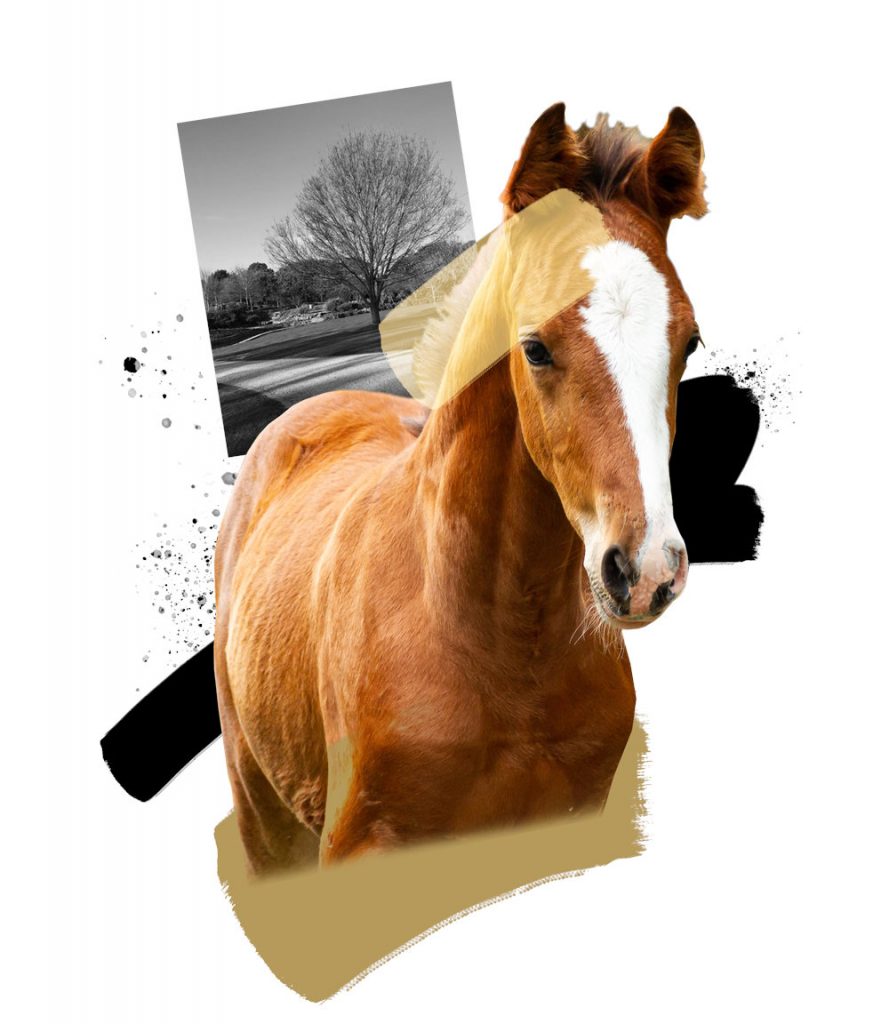 Yulong Thoroughbreds embodies a deep passion for thoroughbred racing and breeding, driven by Mr Yuesheng Zhang's love of the horse.
Yulong will become a major player in the Australian racing and breeding landscape by continuing to invest in quality yearlings and broodmares, and a commercial stallion roster at our Victorian base.
With racing operations in Europe & America, and a focus on expanding thoroughbred racing in mainland China, there is a world of opportunity with Yulong.
Relive the victories by our newest star resident sire, Tagaloa, whose win in the G1 Blue Diamond Stakes was the fastest performance by a 2-year-old at Caulfield since 2011. He returned at three to take out  the  G3 C S Hayes Stakes in another clock-stopping performance.
SIGN UP TO YULONG DATABASE
Receive a copy of the 2021 Yulong Brochure and stay up to date with news and events
Yulong's prolific Australian sire Written Tycoon has taken out Australia's 2020/21 General Leading Sire by earnings title for the first time, with a clear $1.3million...
If you do not follow international racing, you may be forgiven for not having heard the name LORD KANALOA. But there's every chance you've heard...
As a Group-1 winning son of exceptional Champion sire Redoute's Choice, Yulong Stud's Alabama Express represents the next generation of one of the most successful... Yulong Stud
PO Box 369, Nagambie 3608 DIRECTIONS TO YULONG LANE
115 Grenada Rd, Mangalore VIC 3663
From Melbourne Airport it takes approximately 1hr 10mins to reach Yulong. Leaving the airport, get on National Highway M31 from C743. Head onto Oaklands Rd/State Route 58, then onto Konagaderra Rd, Bardwell Rd and Donnybrook Rd.
Look for signposts for the National Highway M31 slip road to Seymour.
Continue on National Highway M31 to Mangalore for 78kms.
Take the exit onto Goulburn Valley Fwy/M39 towards Shepparton.
Turn onto Grenada Rd for 2km until you reach Yulong, 115 Grenada Road. Entrance is on the left.