Three properties have been purchased in Victoria, Australia and are in the process of a state-of-the-art redevelopment.
Purchased in February 2018, Yulong Stud was formerly known as Limerick Lane. This is the primary property for Yulong's operations, based on 450 acres of prime agricultural land.
Just completed is a 10-horse world class stallion complex with breeding barns and receiving areas.
Yearlings will also be based at Yulong Stud, with facilities being expanded to allow for a 30-horse yearling preparation facility including turnout paddocks, lunge rings and horse walkers. A new office has also just been completed.
Purchased in June 2018, this 210 acre property is the home of the Yulong broodmare band. Previously the Independent Stallion Station, Yulong Farm is equipped with quality facilities including foaling and veterinary areas. 100 mares are currently based at Yulong Hillside.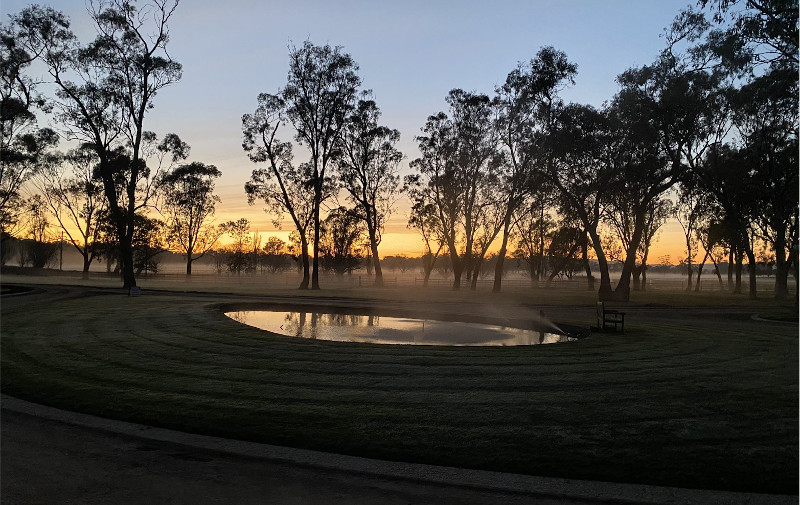 The home for Yulong spellers, this farm was the first purchase made by Yulong in 2014. The property, spread over 170 acres, has been redeveloped into a state-of-the-art facility for spelling racehorses. It will be further developed over the coming years to accomodate racehorse rehabilitation requirements.