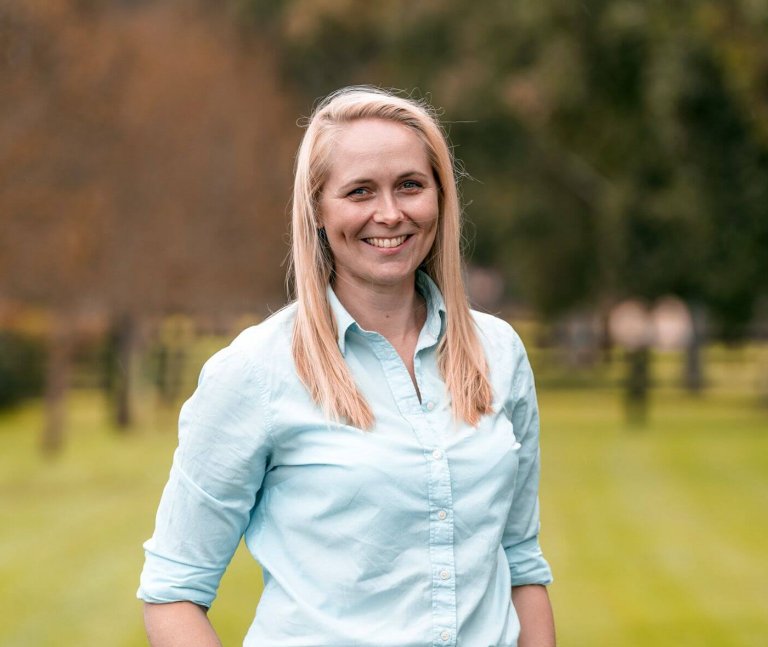 Nominations, Sales and Marketing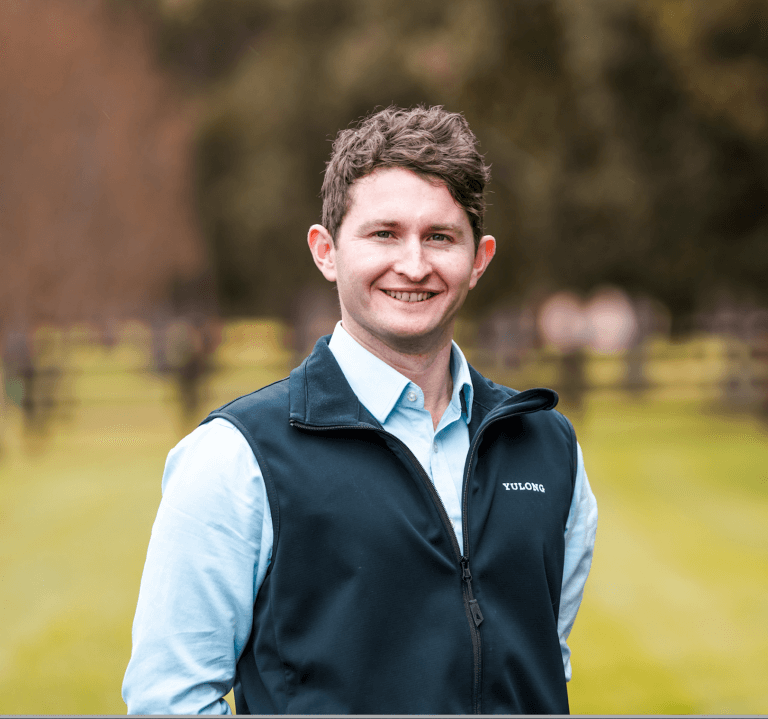 Yulong Stud, 115 Grenada Rd,
Mangalore VIC 3663 DIRECTIONS TO YULONG STUD
From Melbourne Airport it takes approximately 1hr 10mins to reach Yulong.

Leaving the airport, get on National Highway M31 from C743. Head onto Oaklands Rd/State Route 58, then onto Konagaderra Rd, Bardwell Rd and Donnybrook Rd.
Look for signposts for the National Highway M31 slip road to Seymour.
Continue on National Highway M31 to Mangalore for 78kms.
Take the exit onto Goulburn Valley Fwy/M39 towards Shepparton.

Turn onto Grenada Rd for 2km until you reach Yulong, 115 Grenada Road. Entrance is on the left.