15th September 2018
Source: TDN AusNZ
The development of a state of the art stallion facility is the next stage of Yulong Investment's thoroughbred expansion in Australia. In four short years, Zhang Yuesheng has become a major player Down Under to go with a formidable presence in Europe and the United States.
"Mr Zhang has a real passion for the industry and he's obviously been very successful in his other businesses," Yulong Chief Operation Officer Sam Fairgray said.
"He wants to develop a breeding and racing operation and he's going about it the right way. His attention to detail is fantastic and everything is of the highest quality."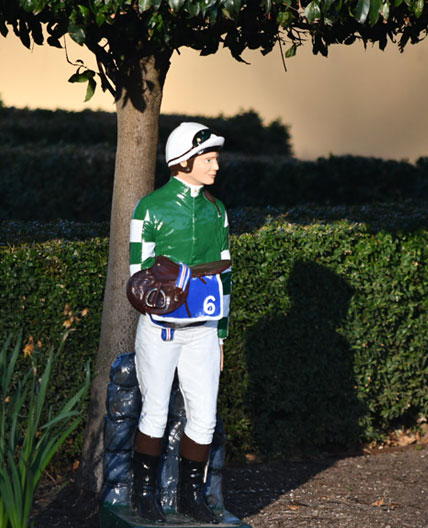 No detail has been forgotten in the setting up of Yulong Park's Australian operation.
"He's got about 130 mares here now and stallion shares in Savabeel, Written Tycoon and Preferment.
"It's grown quickly with three properties, 170 acres for the racehorses and for spelling and a total of 650 acres for the breeding section of Yulong.
"We are developing a stallion complex for up to 10 stallions of international standard. Going forward, over the next 12 to 24 months, it will be another leap again."
Mr Zhang has already made approaches to the connections of the dual Group 1 winner Grunt (NZ) (O'Reilly) and the unbeaten stakes winner Brutal (NZ) (O'Reilly).
"The stallion operation will be completed by the next breeding season so we're on the look-out in the next 12 months for the right horses and both of those horses fit the criteria. O'Reilly will work with the Redoute's Choice-line horses and more.
"Finding the right stallions, we believe, will get the support of Victorian breeders who are currently sending a lot of mares to New South Wales."
Mr Zhang is an accomplished horseman himself and very much involved in the breeding plans.
"He's very good on conformation and he's got a good eye for a good type," Fairgray said. "As a young kid he spent a lot of time with horses and used to ride. He's studied horse nutrition and pedigrees and he's got a fantastic memory.
"We talk about stallions and what we like and then go about seeing which mares suit. We like to use all the top commercial stallions like Snitzel, Written Tycoon, Fastnet Rock, I Am Invincible etc.
"Next year we will have our own yearling drafts to Magic Millions and Melbourne and possibly Easter. It's pretty exciting to be having drafts full of proven stallions and in time our own."
Mr Zhang currently has a racing team in Australia of 110. "He also races horses in New Zealand, Ireland, the United States, Dubai and Singapore – it's evolving all the time," Fairgray said.
"At the last yearling sales here we purchased heavily and there's 55 odd 2-year-olds to hit the tracks this season.
The whole operation is growing in quality and the key for myself and the team is to give Mr Zhang the successes he so much enjoys."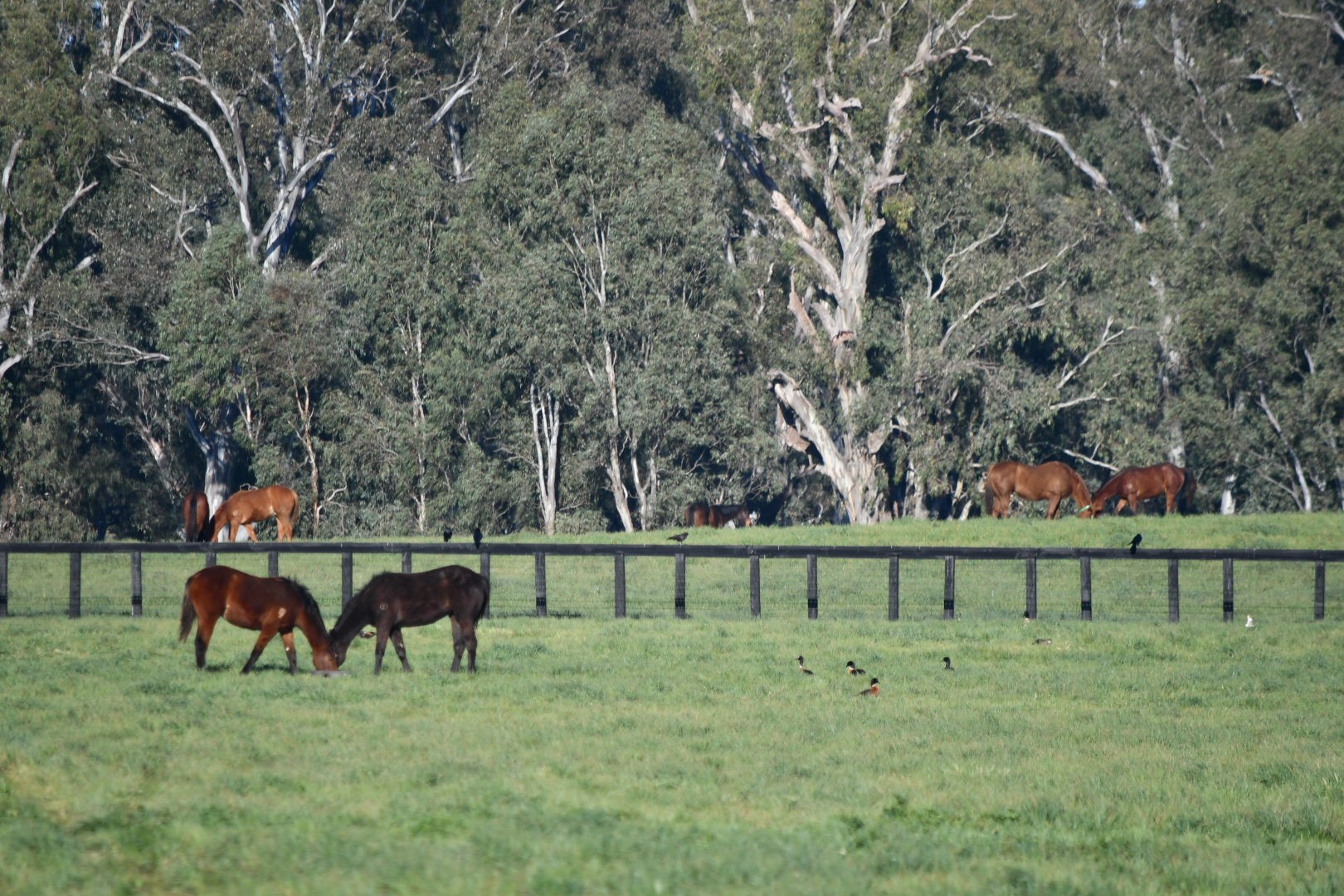 More than 650 acres make up the breeding side of Yulong.
Mr Zhang, whose business interests include coal, electricity generation, construction and chemicals, is also heavily involved in China and recently hosted a successful sale there at Yulong Park.
"The sale was held on international day and there were 15 trainers, breeders and racing identities from Australia and New Zealand," Fairgray said. "Some 170 horses went through the sale.
"Mr Zhang built the racetrack and sale complex and he's getting more exposure for racing in China with race vision onto television.
"He's getting more and more of his friends, and not only in China, and introducing them to the industry down here."